Our Vision
---
To help communities obtain clean water and improved sanitation, in ways that strengthen the community, enable them to acquire new skills, work together, and recognise that they have done it themselves. We work with not-for-profit organisations who are close to their communities.
The solutions are driven by the community.
Through community-based solutions to water and sanitation problems it is hoped that much wider benefits to the community will be realised (skills enhancement, collaboration, financial resources, risk management, resilience, etc).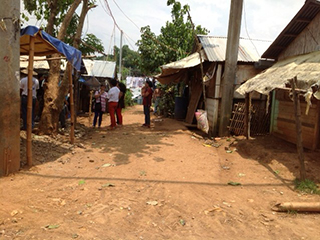 Ondoy Village with approximately 1200 dwellings was constructed using international aid following typhoon Ondoy in approx. 2010. Sources of water are not potable, and sanitation is inadequate allowing wastes to contaminate groundwater.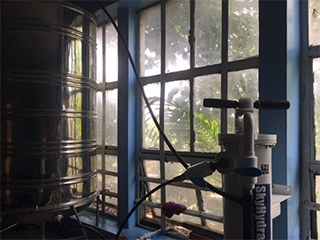 Project to provide funds for the education of children with a disability Inclusive Education Centre, Barangay of Malaria, Caloocan, The Philippines Sponsored by Rotary
How can we help?
---
If you are part of a not-for-profit organisation and are keen to help a community we would love to hear from you. Please use the Contact Us page.
If you are a concerned citizen who would like to help communities obtain clean water and improved sanitation we would also love to hear from you. You have valuable skills & we certainly need those !